 *
View
#MadridFusion2023
Cumbre gastronómica récord en 2023
Veintiún años después, Madrid Fusión Alimentos de España ha demostrado que no solo sigue vigente el modelo congresual aplicado a la gastronomía, sino que vive su mejor momento.

La cumbre culinaria más importante del mundo despidió una edición histórica, superando sus propios límites con cifras de récord en visitantes, congresistas y periodistas y más jóvenes que nunca escuchando las ponencias de cocineros, productores, bodegueros, pasteleros y panaderos.
news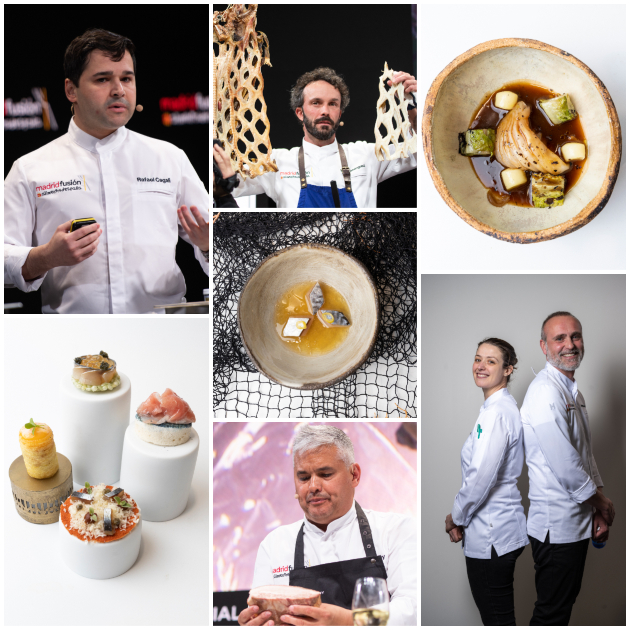 News
The world's most influential gastronomy summit is a record-breaker yet again this year, with 21,106 visitors (up by 25% against 2022), more congress-goers (1,771, plus 708 young catering school students) and more journalists (1,216).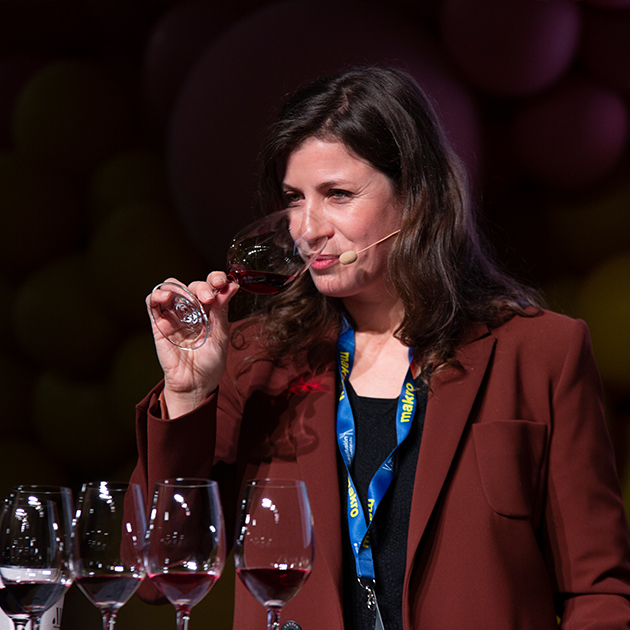 News
Paz Levinson, executive sommelier of Anne-Sophie Pic in Valence, France delivered a Top Tasting presentation with the synergies between Spain and Argentina at heart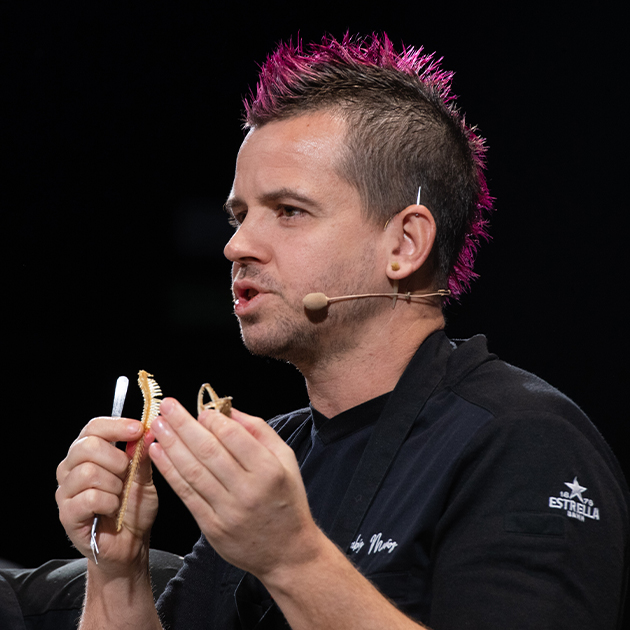 News
The 'enfant terrible' of Spanish cuisine again seduces congress-goers at the gastronomy summit with four recipes from his menu, featuring over 300 ingredients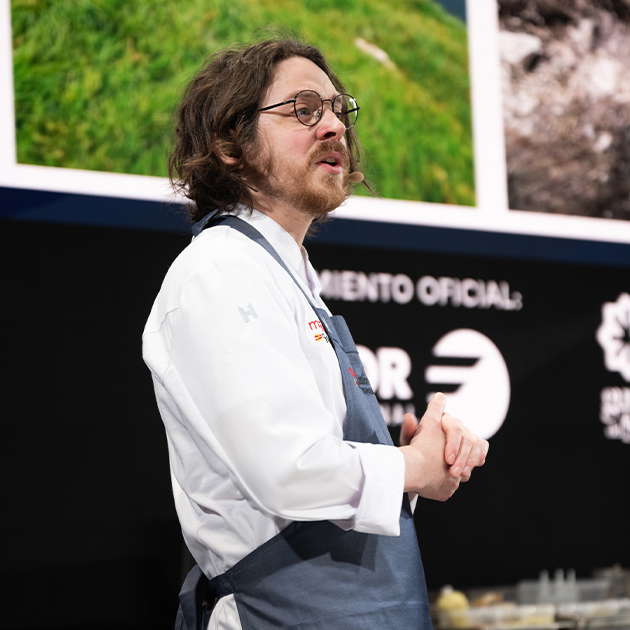 News
Natural and not at all sophisticated, in the Faroe Islands and Greenland Poul Andrias Ziska runs the world's most remote restaurant with two Michelin stars.
View more
Programme
To keep track of Madrid Fusión Alimentos de España 2023 events, remember to mark your favourites!
View more
partners
INSTITUTIONAL PROMOTERS
MAIN SPONSORS
PARTNERS / COLLABORATORS
MADRID FUSIÓN PASTRY PARTNERS / COLLABORATORS
See all the exhibitors that will be part of
Madrid Fusión 2023
Exhibitors

Data
The largest gastronomy congress in the world
Aggregated data
20Editions
1.018Different speakers
13.225Congress participants
147.580Visitors
1.771Exhibitors
13.241Accredited journalists